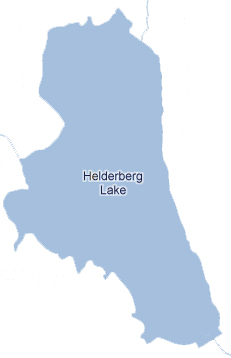 Pictures from the 1930s!
H I S T O R Y
WE WOULD LOVE TO HEAR FROM YOU!
Do you have a story you would like to share? Old photos? If so, please email
Lorraine Emerick
(please put Helderberg in the subject field so it doesn't go to spam)
. Thank you!
Onesquethaw Creek used to run through several hundred acres of farmland. In the 1920s, a developer dammed the creek, planning to build a lakeside resort. But when the Great Depression hit, then war, plans were abandoned.
Helderberg Lake came into being in the 1930's when the Civilian Conservation Corps camps were put to work building this manmade lake. It is now a small private lake for the members of Helderberg Lake Community Association. Legend has it, that if you were to dive to the bottom of the lake you would discover an old stone wall that separated ancient property boundaries!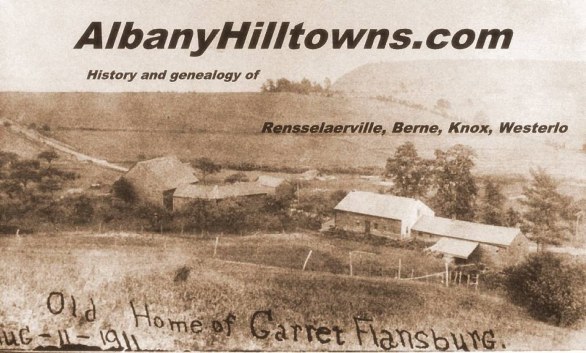 This is the farm that is said to have been flooded by Helderberg Lake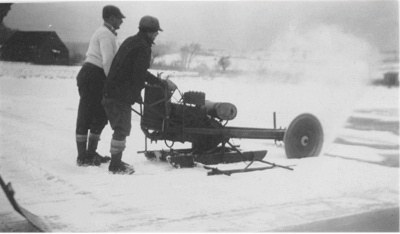 Charlie and Milton Wright cutting ice on Helderberg Lake
Courtesy of www.albanyhilltowns.com